Digimode – Interface
Because I wanted to do Digimodes on HF via my Macbook Pro, I decided to get a new Interface.
After some research on the web, and considering the maximum amount I wanted to spend, I decided to buy the Tinygate Interface.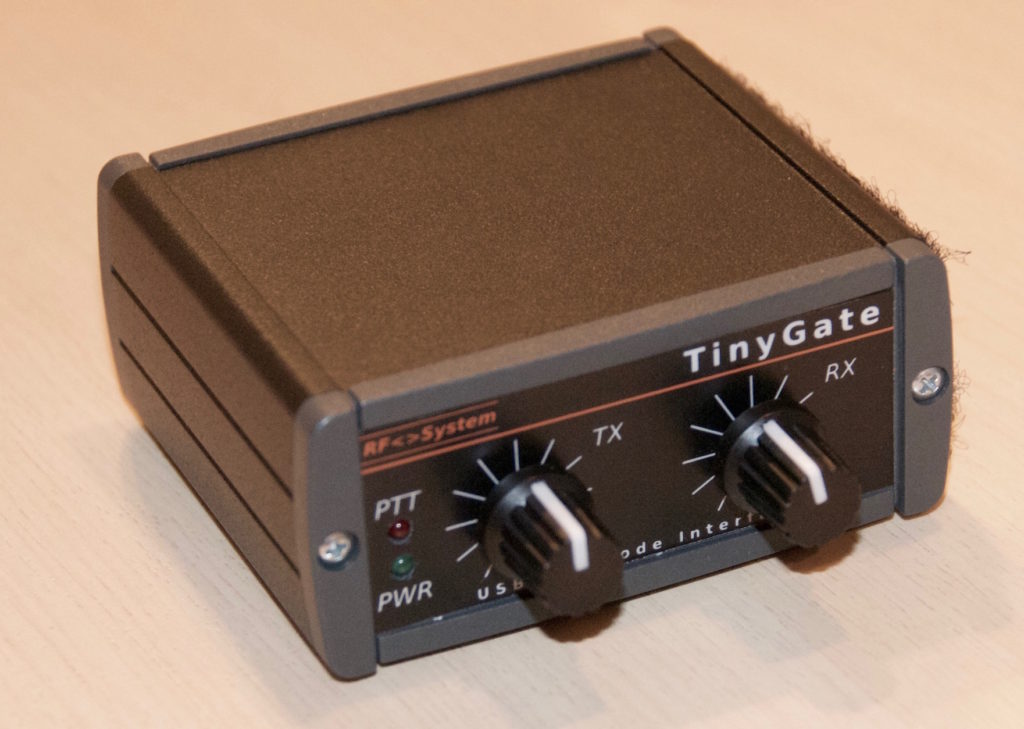 After unpacking, I found a neat and complete set of all needed items. Even a RJ45-Cable for connecting the TRX, a USB-Cable, and a ready-to-go case, including self adhesive labels for front and back, are part of the game.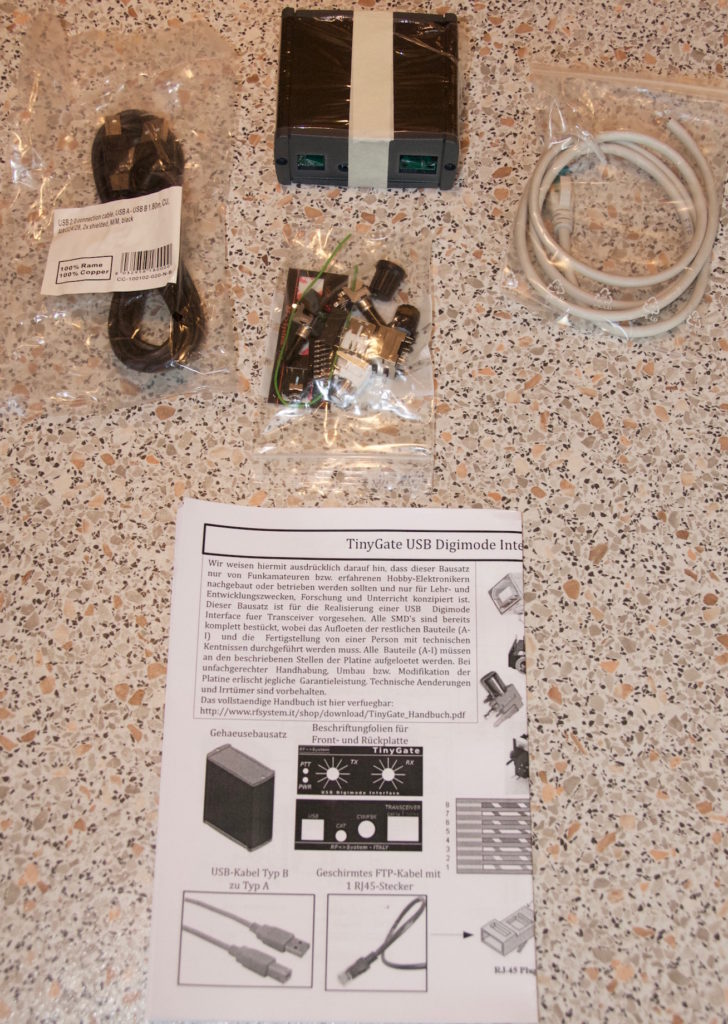 Because all the SMD-parts are pre-soldered, the assembling of the kit is relatively easy to go.
The circuitboard is well made and the online documentation quite extensive and detailed.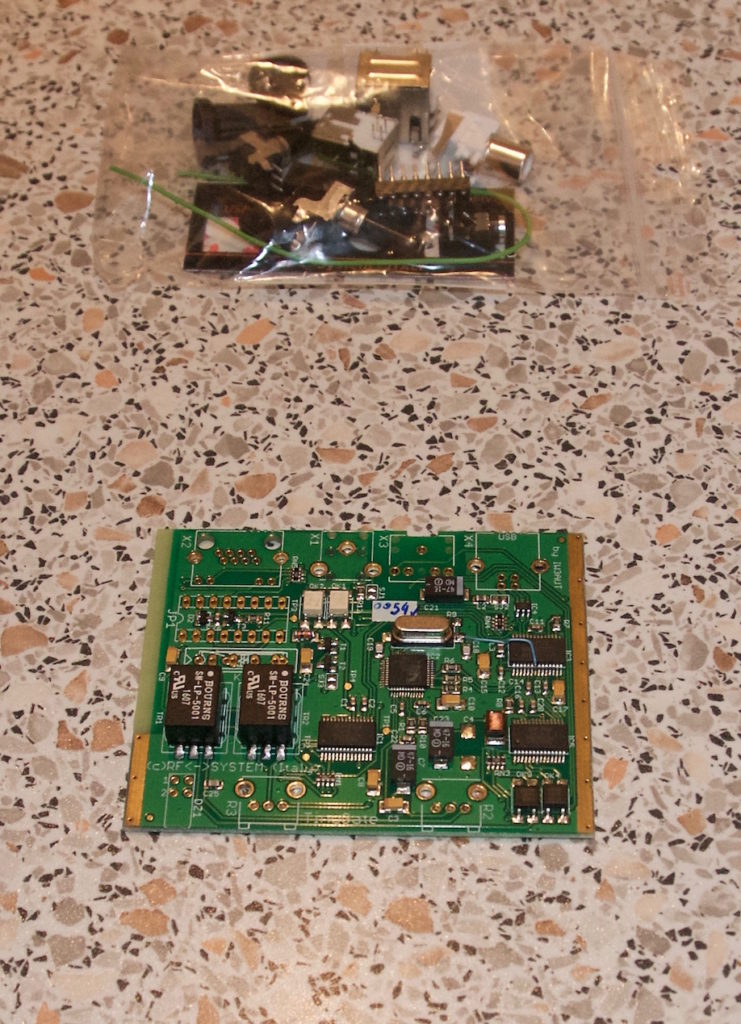 The board after assembling…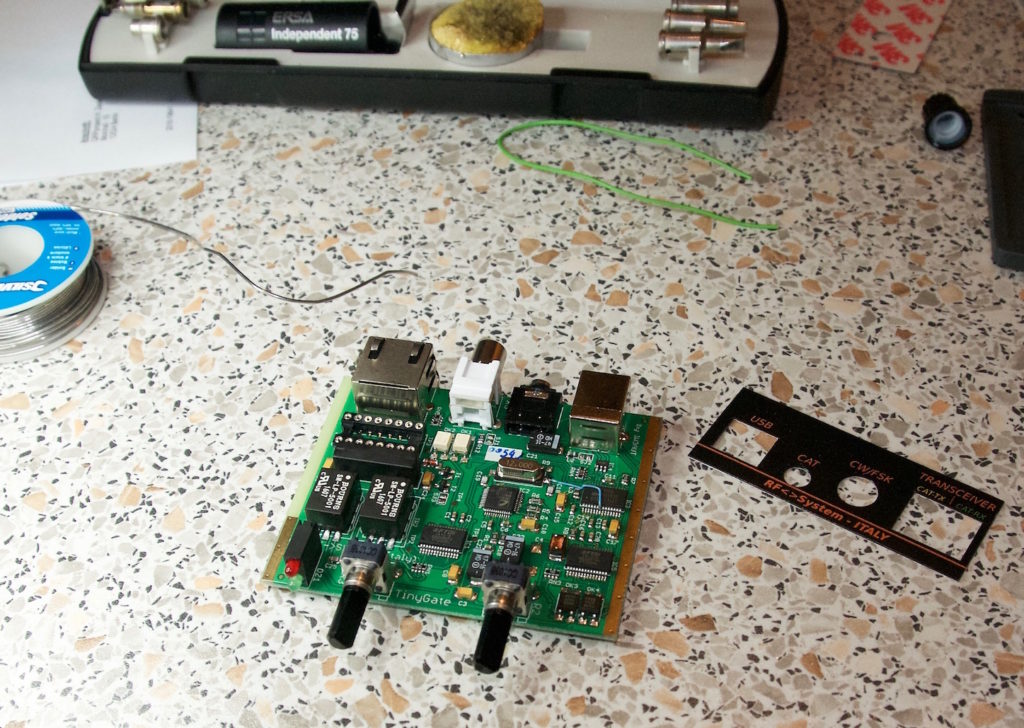 Rear-view on the connectors after assembly of the case…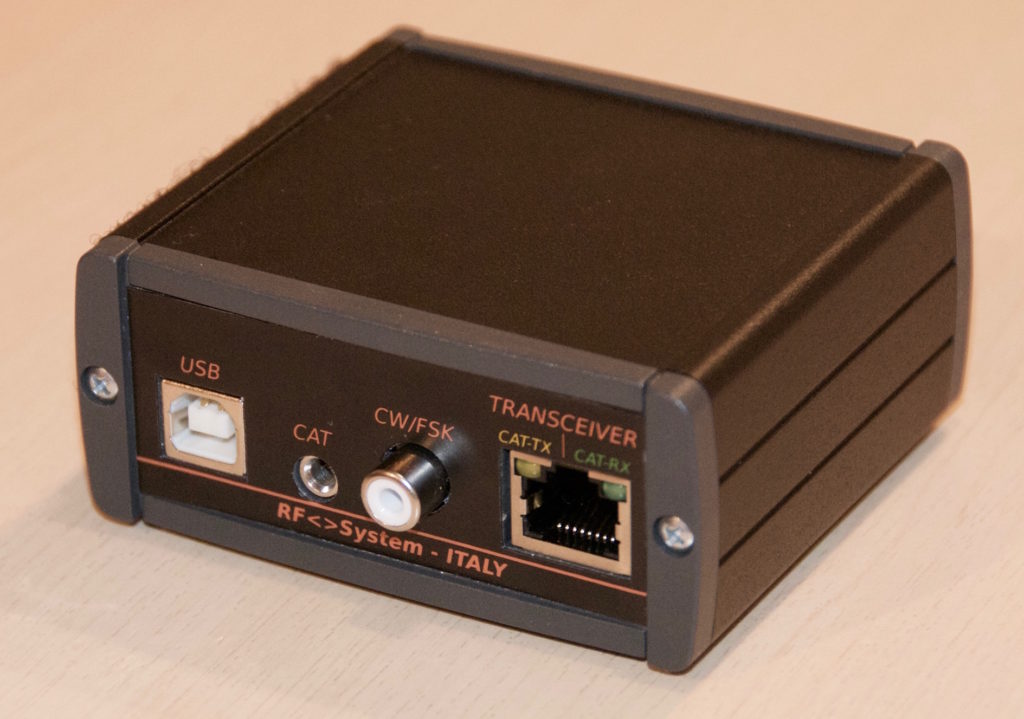 The interface is automatically recognized by Win, Mac & Linux OS. Even on a Raspberry, this interface works "out of the box" without manual installing of any drivers.
One very important note for Mac-Users:
For the interface to work properly, it is necessary to set the samplingrate to 44.100Hz!!!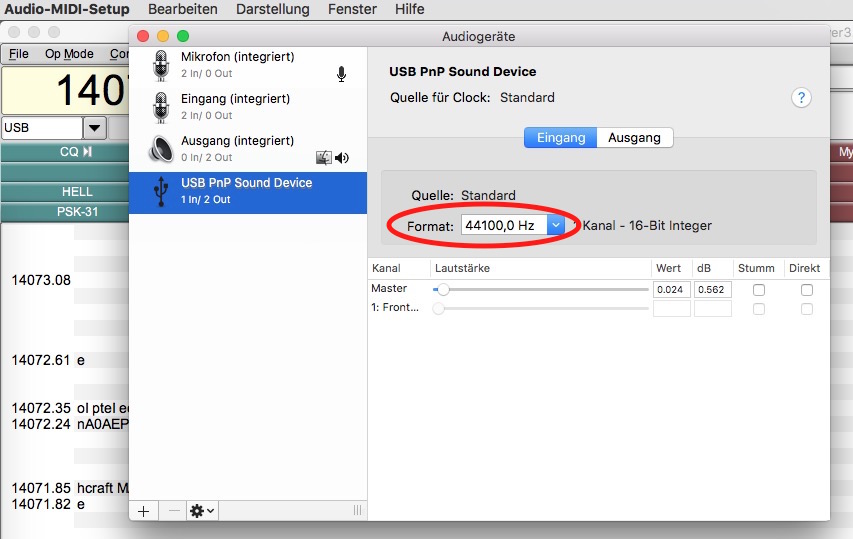 The installation of the interface is also described in detail in the online-documentation of the Interface.
Documentation (German)
Documentation (English)
After the first days of operation, I have to say that the interface works like a charm. Even weak signals are readable, which my internal soundcard didn't recognize. TX signals are also fine, and I always get fine IMD-level reports on PSK31.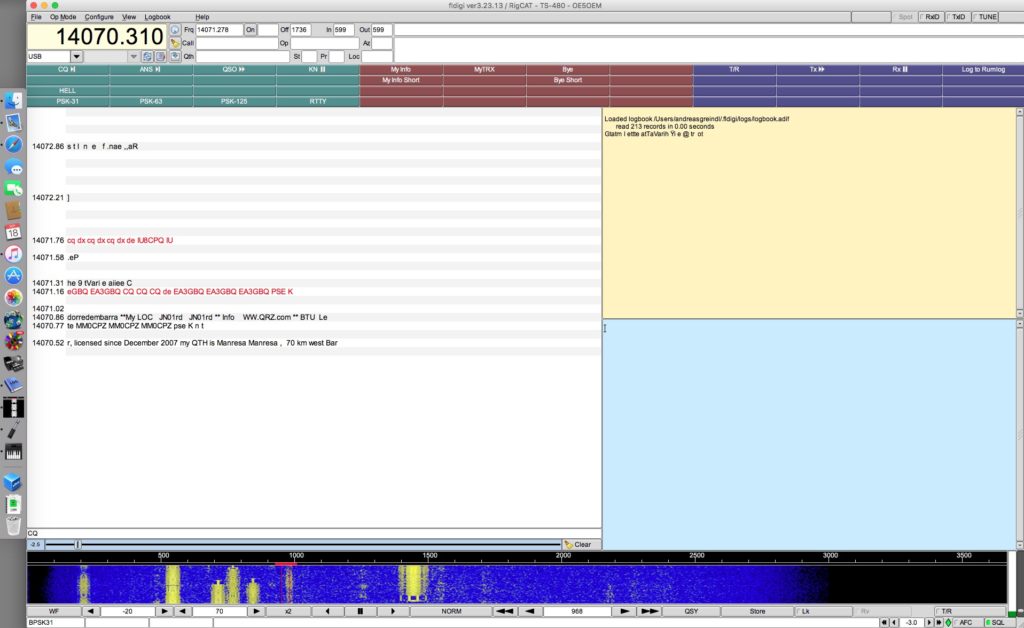 Conclusion
If you're looking for an affordable interface for doing digimodes, I can fully recommend the TinyGate Interface!